The 370+ children that are being raised at Project Canaan have a powerful testimony and are the HOPE of Eswatini's future. Meet the children at each campus below and join us in securing a future for them!
EXPERIENCE ESWATINI IN 2023
Our 10-day trips provide an opportunity to serve at Project Canaan and in the rural communities of Eswatini. Experience Eswatini in 2023 by clicking below for dates and registration information.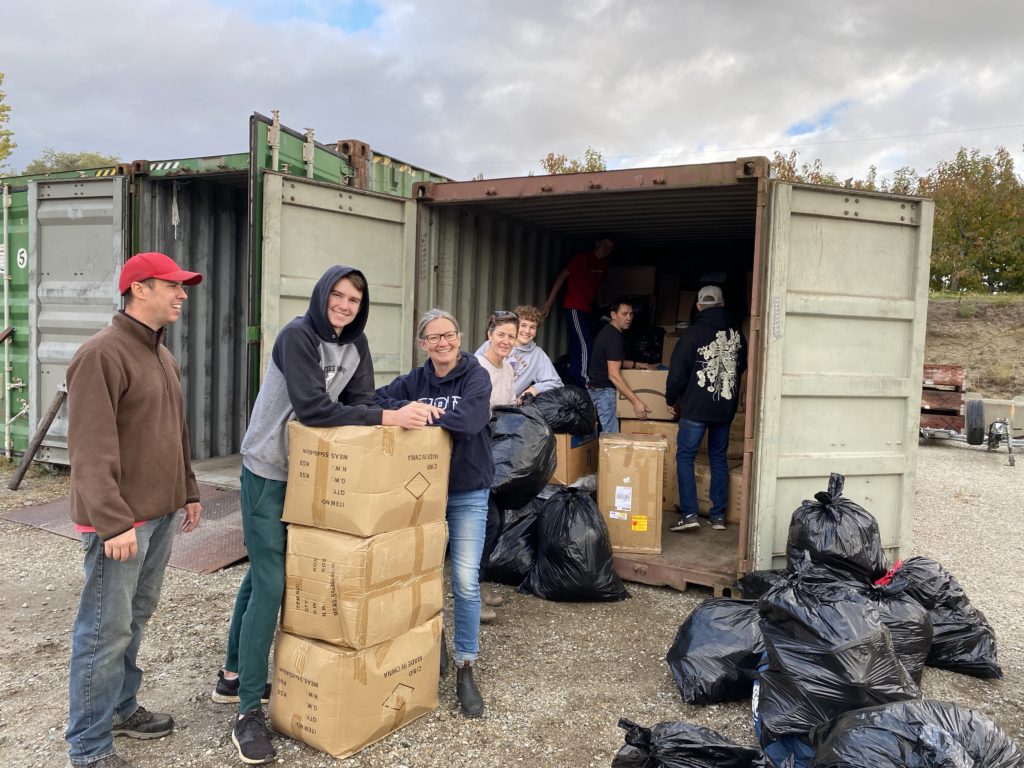 Interested in getting involved? Join our team of volunteers across Canada that support our mission in a variety of ways: Collecting and donating items needed, loading shipping containers, selling Khutsala™ Artisans ornaments, hosting events in their cities and more.
who we are & Why eswatini
Heart for Africa (Canada) is a humanitarian organization that focuses on bringing HOPE to Eswatini, Africa in the areas of Hunger, Orphans, Poverty, and Education.
As a Canadian NGO working in Africa, we are passionate about helping those in need. Learn more about why we work in Eswatini and the need.